At Smittys shop we try to have the best equipment and supplies for our customers and employees. We use only PPG Global Refinish products, which our paint is mixed in house. We try to supply our team with the best tools and equipment, so they can do the job fast and efficient the first time!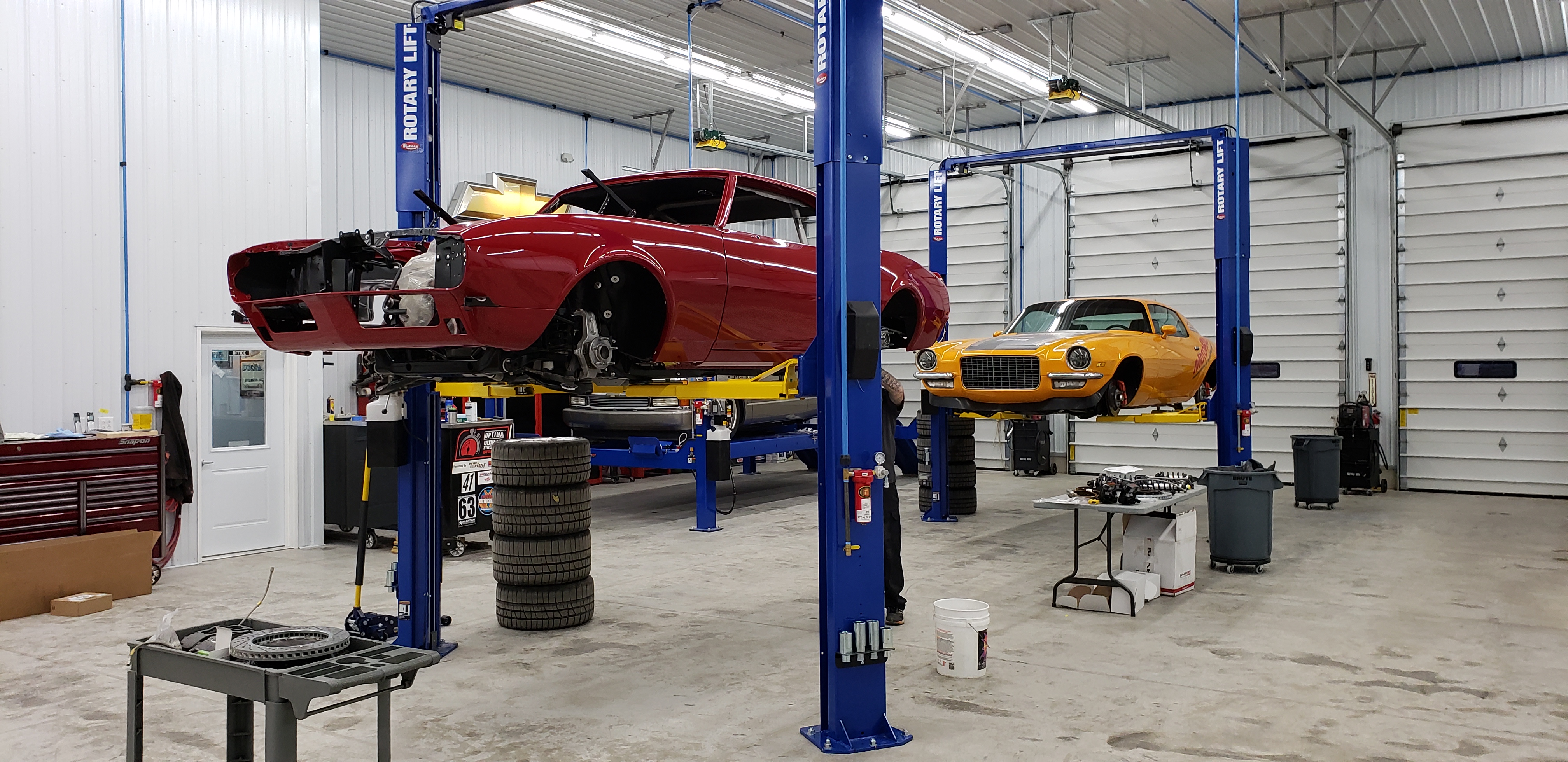 CHRIS SMITH – OWNER SPECIALTIES INCLUDE PAINTING, METAL FABRICATION, CHASSIS BUILDING, BODY WORK, WIRING, ASSEMBLY AND MANAGMENT 26 YEARS OF EXPERIENCE
Tony Smith – SPECIALTIES INCLUDE, METAL FABRICATION, BODY WORK, CHASSIS AND FRAME BUILDING, WIRING AND ASSEMBLY 21 YEARS EXPERIENCE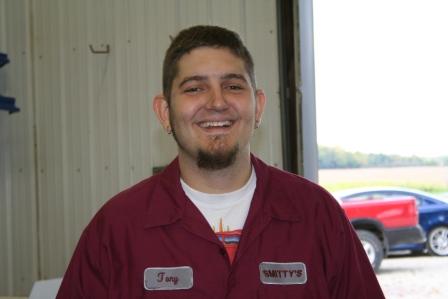 Tim Kinn – SPECIALTIES INCLUDE BODY WORK, PAINTING AND COLOR SANDING AND BUFFING TO PERFECTION 15 YEARS EXPERIENCE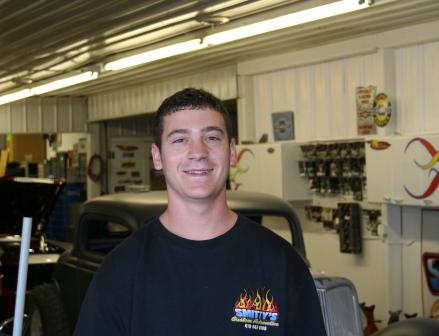 JASON SMITH – Quality Control Supervisor!